Inexpensive Web Design
The Princeton Web Group creates inexpensive NJ web designs that help promote your business to your audience. Our web design team has over 20 years of experience and have built over 200 web sites. That translates into sites that help attract new customers and brings those customers back again and again. By working closely with you to assess your goals, target market and budget, we design affordable web sites that get your company on the web or improve your exist web site.
Our Web Design Process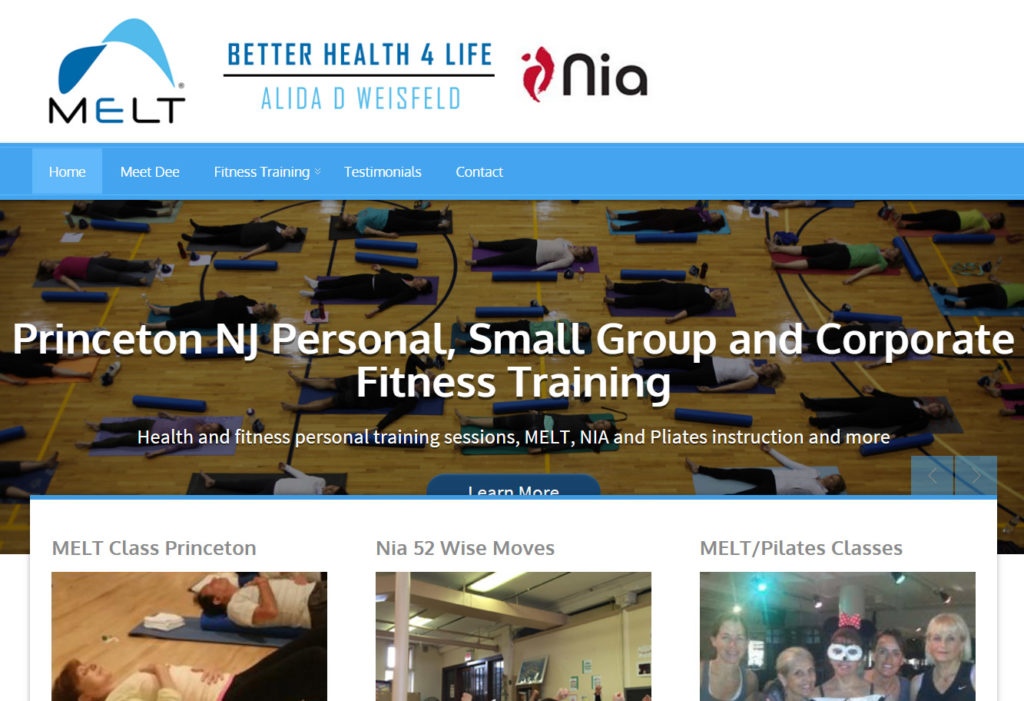 Our web design approach begins with discussions of who your target market is, your competition and your potential customers. We visit other websites, both in your field and out, to find common elements that you find most compelling and suitable for your web design. We then create a couple of sample layouts based on these ideas and then hopefully find a design we can work with to build your final web site.
Check out our inexpensive web design nj gallery>>
Inexpensive NJ Web Design and Hosting